Your Road-map To Business Optimization
Our data-driven approach to decision making will streamline your client acquisition process
and maximize your client engagement
Human Resource
Affiliation and Marketing
Finance solutions
Startup Setups
Sales Optimization
Technology & IT
Human Resource
It takes skill and experience to assemble a kick-ass team so why not use the experts?
Individuals can win games but it takes teamwork to win championships. As your business grows, so do your HR related needs and challenges and assembling the right team carry this growth takes skill and experience.
Our consultants all come from a real-world background of helping businesses like yours achieve and exceed their expectations and potential. We know from experience what it takes to succeed in any role and we know how to structure the best team of employees for your business.
We can show you how to recruit the raw talents you need and furthermore, how to nurture those talents into a highly competent and professional team through key processes such as:
Among other things, our team specializes in key HR processes such as:
General recruitment
Wage structures and surveys
Communication work-flows
Employee health and insurance benefits
Assistance in mergers and acquisition transitions
Leadership development
For your team-leaders we can offer assistance in:
Inter-team behavior corrections and adaptations
Assistance in team developments
Implementations of rewards and incentives
Talent management (and outsourcing)
And much, much more…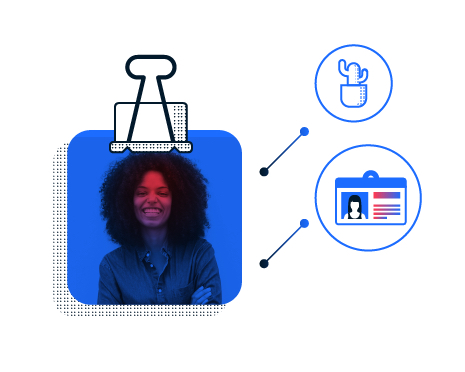 Affiliation and Marketing
Finance solutions
Startup Setups
Sales Optimization
Technology & IT